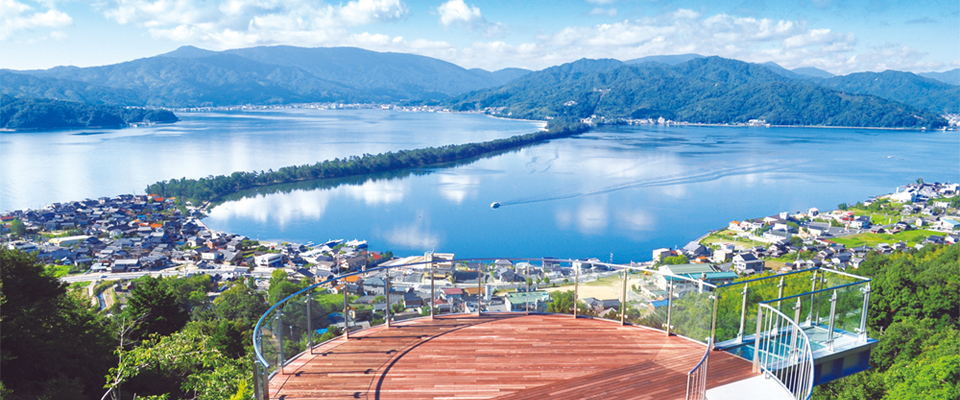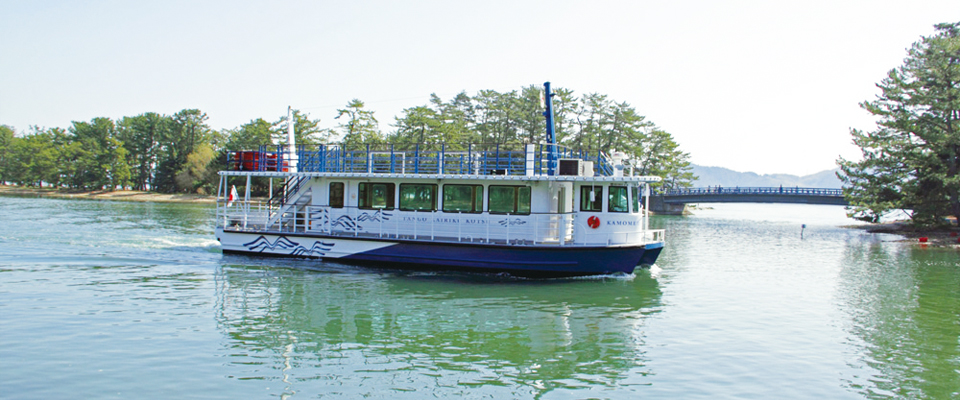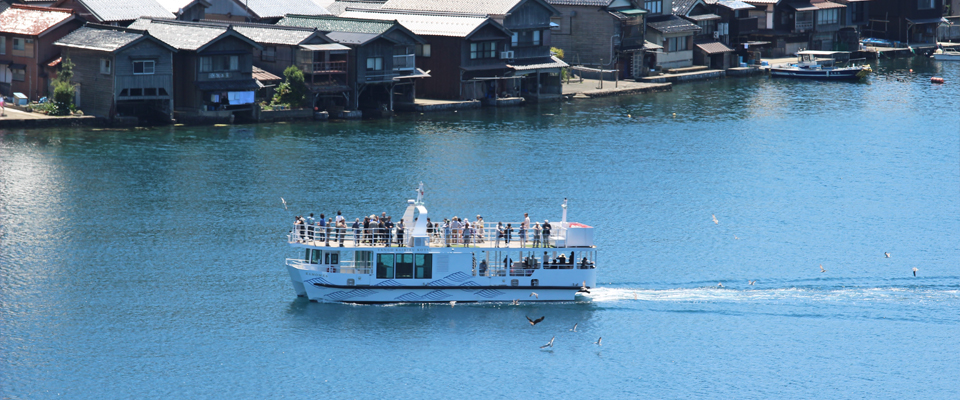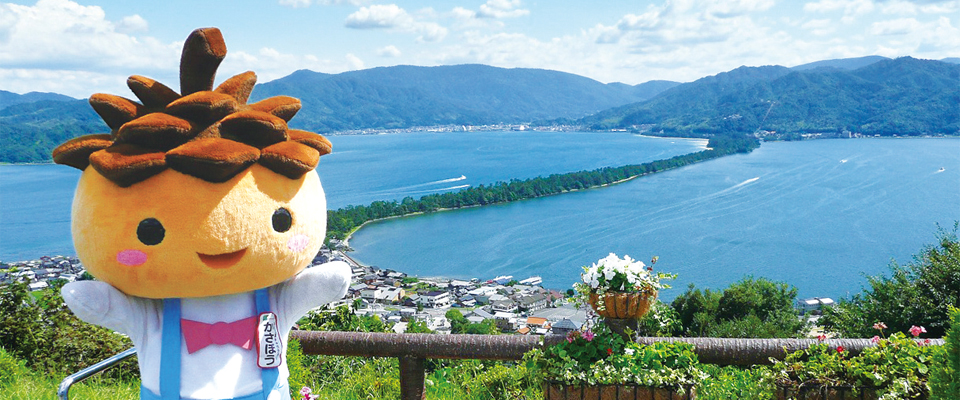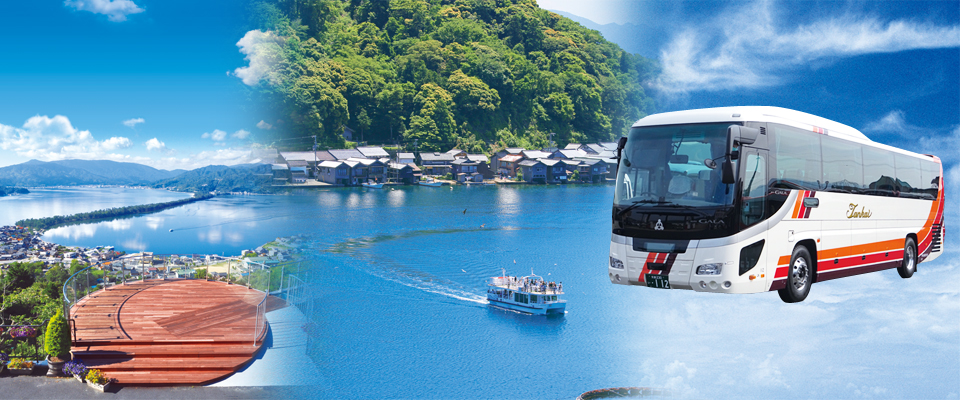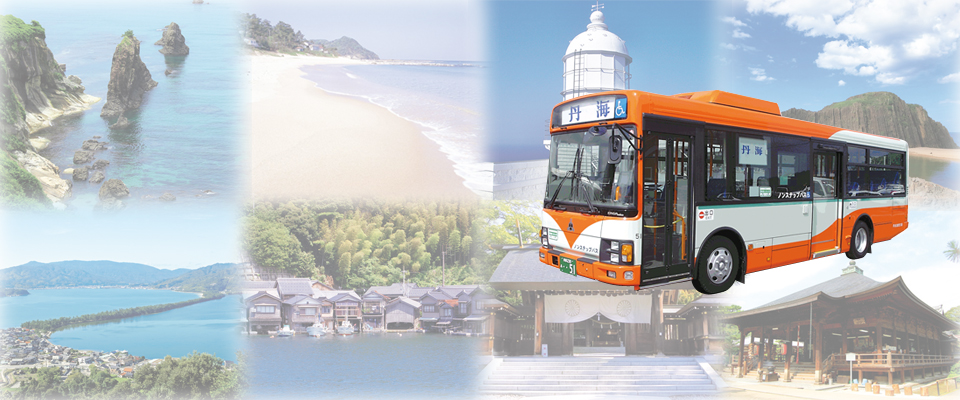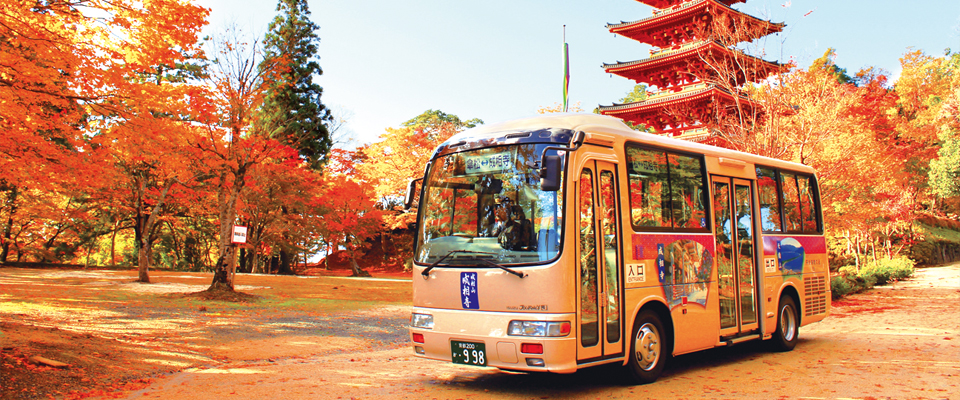 Welcome To Amanohashidate & Ine
Amanohashidate
Sightseeing Boat
It is a regular sightseeing boat that runs in calm Aso Bay in 12 minutes in parallel with Amanohashidate, Japan's three most scenic spots. Please enjoy the cruise while feeling the comfortable sea breeze on the deck.
Ine Bay Boat Tour
It takes you around the bay in about 25 minutes, and you can enjoy the beautiful view of the Funaya boat houses. The amazing scenery of about 230 funaya boat houses along Ine Bay feast your eyes!
Amanohashidate
Kasamatsu Park
Kasamatsu Park has long been famous as an observatory where you can view Japan's three most scenic spots, Amanohashidate. The view from Kasamatsu Park on a sunny day is wonderful, so it has always been loved over a long history.
You can see east offshore Kasamatsu Park the sacred island 'Kanmuri jima' which has been worshiped for a long time.